OCMD Things to do:
Kick off your OC summer vacation with a chance to...
RELAX and RENEW in Ocean City Maryland
Spas, Hair & Nail Salons Just for You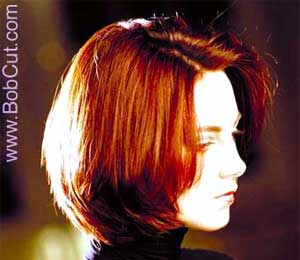 You've come to the beach to relax. You plan to breath deeply of the fresh, salt sea air; take long walks beside the surf, play along the "boards"...enjoy a leisurely evening dinner in one of our many fine restaurants and finally, celebrate in one our famed Ocean City MD nightspots.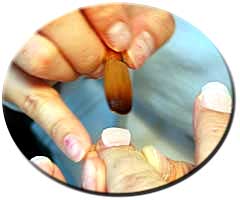 You've come here to shed the old routine - reinvigorate! If a new look is also on your holiday agenda - you'll want just a touch of personal service!
Hair, skin, nail and massage services are available throughout our town. Pamper yourself! You've earned a vacation - make the most of it.
Get a new do - remember that bob cuts are an "easy care" solution to sun, surf, salt and sand. And, of course, a mani-pedi treatment can also be a relaxing pleasure - while at the beach.
Below is a (partial) listing of area hair and nail salons up and down the beach; some are walk-ins - however, we do recommend phoning to check for availability before you go.
---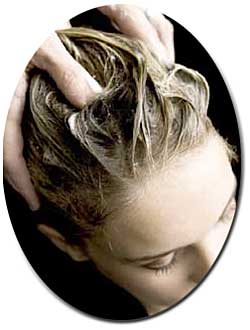 HAIR CUTTERY - 12701 Coastal Hwy - 410.250.7865
www.haircuttery.com


OCEAN CITY HAIR & NAIL STUDIO - 11445 Coastal Hwy - 410.524.7606
www.ochairandnailstudio.com


CREATIVE DAY SPA - 13717 Coastal Hwy - 410.250.8664
www.creativedayspa.com


A GRAND SALON - 2100 North Baltimore Ave - 410.289.4066
www.grandsalonanddayspa.com


AVERY GALLERY - 9802 Golf Course Rd (West OC) - 410.213.7222
www.averygallerysalon.com


HAIR EVOLUTION (wellness center) - 11944 Ocean Gateway (West OC) - 410.213.0933


KIM'S HAIR DESIGN - 12534 Salisbury Rd - 410.213.2822


HAIR WE R - 12911 Coastal Hwy - 410.250.6110


OLDE TYME FAMILY BARBER SHOP - 14203 Coastal Hwy - 410.250.0207
www.oldtymefamilybarbershop.com


HAIR 2000 - 12507 Sunset Ave - (West OC) - 410.213.9575
Note: Photos are courtesy of a site in the Beaches and Towns Network, Inc. "family" of sites: www.BobCut.com.
---
OCtheBeach.com is a member of:




Internet presence by the Beaches and Towns Network, Inc.
© 1999-2018 All Rights Reserved
---
• Privacy Policy •

Ads: Beach Personal Checks and Business Checks.