Explore the Shore
Antiquing on Delmarva!
For those who enjoy a treasure hunt, a day trip antiquing around the Ocean City area is definitely worthwhile, especially if you want to try your hand at being a "picker."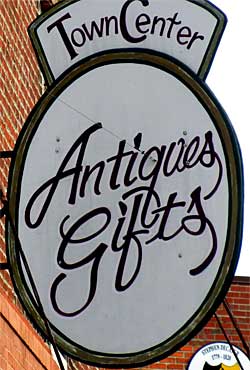 Traveling from shop to shop, small town-to-small town on the Eastern Shore, looking for "old stuff" is one way to quickly become acquainted with the "native" lifestyle - and history. Whether unearthing some great-grandma's chamber pot or a long sought after first edition, antiquing can be easy fun - yet, finding an authentic hand-carved/hand-painted, signed decoy in a dusty shop corner or auction box lot can lead to a life-time of supremely satisfying and "addictive" collecting.
Unfortunately, due to the recent upheaval in our national and, subsequently local, economy, several of the most well known area antiques malls, such as Feldman's in Salisbury and Olson's in Princess Anne, have closed their doors. Fear not - there are still shops and a few, multi-dealer malls in the area. Also, there are the local "estate" auctions - another terrific place to find long-stored treasures (and sometimes, trash).
Nearest to Ocean City (10 minutes from downtown) are several shops in Berlin, MD. Posed right along Main Street are Town Center Antiques Mall, Stuart's Antiques and Culver's Antiques (culversantiques.com) - one of the unique places, where high quality, Victorian lighting is a specialty. They also offer lovely, period Victorian furniture - lots of marble-topped, walnut! Also, logging on to a local Google search can offer other nearby shop suggestions - no matter where you are.
About those auctions...these days, while many of our local auctioneers are busy with Real Estate auctions, there are periodic "Estate" auctions, entire days, even weekends, devoted to liquidating the collection of Mr. & Mrs. John Q. OldStuff - for whom collecting was a life-long hobby. These are the most fun - spending the day perched forward on a cold, hard chair, devouring shriveled hot dogs and weak coffee while desperately waving your bid number card in the air - hoping to get that chipped piece of china, or box with the missing hinge at just the right price before someone smarter/dumber and/or wealthier outbids you is terrific. Seriously, this is treasure hunting at its best!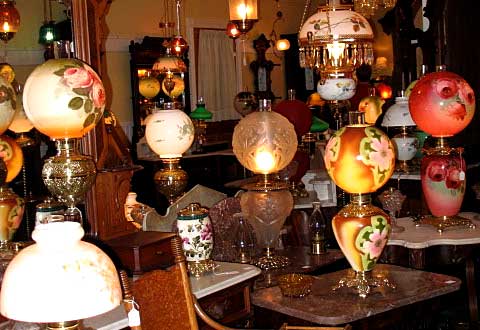 To find the specific dates of upcoming "Estate" auctions one must check out the websites of local auction companies... Several that come to mind are:
A bit of advice for novice treasure hunters:
When a seller says, "It belonged to my dear old grandmother." - he's right, it probably did; she lives right down the street now - and bought it two years ago!
Look and feel the item over carefully...hairline cracks and rough edges (flea bites) CAN be detected and do detract from the value. Also, check any furniture you may be viewing; sellers have been known to "marry" furniture - unrelated top and bottoms on cabinets and such. Condition is important.
The real business of antiques is based on CURRENT MARKET VALUE. Dealers must keep in mind to purchase antiques and collectible items with the hope of an eventually profitable resale. Though the antiques business is in a depressed market currently - for the collector waiting for a turnaround to resell an unwise purchase is seldom a good practice - often called "buyers regret."
Remember, the Antiques Roadshow is a TV show for entertainment - and are now in re-runs! What was once so valuable; may not be any longer!
Finally, as with anything else - if that crusty old item is just what you want - need - must have - and can afford...BUY it and enjoy!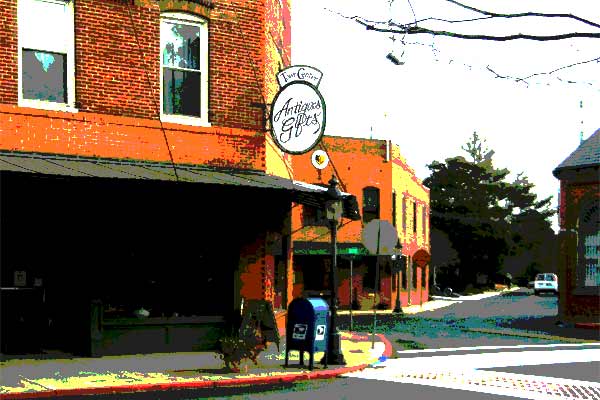 Antiquing on the Eastern Shore - the Delmarva Peninsula...
---
OCtheBeach.com is a member of:




Internet presence by the Beaches and Towns Network, Inc.
© 1999-2018 All Rights Reserved
---
• Privacy Policy •

Ads: Beach Personal Checks and Business Checks.


---